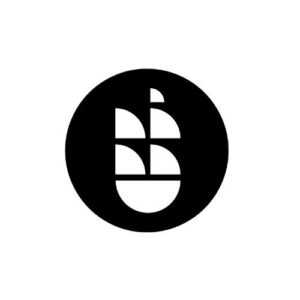 SHIPSBOY is a Warsaw based production company working in features and series storytelling.
Founded in 2013 the company's main focus is on discovering and nurturing new talents, on a local and international level. Our team is driven by a passion for film and a love of good stories.
SHIPSBOY is focused internationally, working with our European co-production partners to develop a slate of audience engaging, character driven features and TV series.
Our latest endeavor – LOCATIONS POLAND – provides a variety of production services to foreign producers, including helping them effectively take advantage of Polish tax incentives.